Test Drive an Award-Winning Honda SUV in San Juan Capistrano, California
What's better than driving a Honda? How about driving an award-winning Honda? Here at Ocean Honda of San Juan Capistrano, we are proud to announce that Honda was named the Best SUV Brand by U.S. News & World Report!
Frankly, we're not that surprised, because Honda SUVs offer such versatility, comfort, and interior space!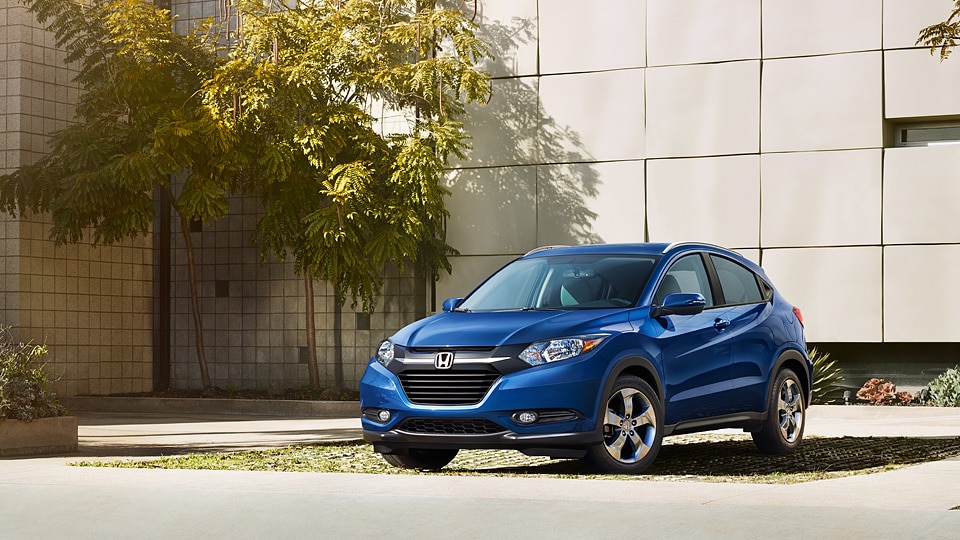 The all-new 2016 HR-V is a brand-new subcompact…