Schedule a Brake Inspection today in San Juan Capistrano, California
How are the dog days of summer treating your brakes? If you've noticed reduced performance or new noises, you're not alone. Summer brutalizes all car parts--especially the system that stops your car.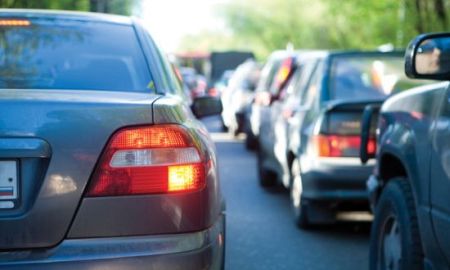 "Heat build-up can make a braking system less effective," said Tony Molla, vice president of the Automotive Service Association. "It could get...
read more